E-Learing Technology Continuous Learning PlanENL E-Learning Parents Letter Spanish & EnglishTech Support Support DocumentsPhone: 574-248-4240email: studentsupport@bps.k12.in.us W...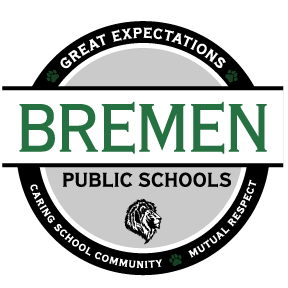 Bremen Public Schools will be providing students with lunches beginning on Thursday, March 19th. If you would like a grab and go lunch provided for your child 18 years and you...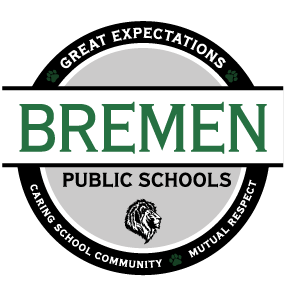 Kindergarten Registration It's time to register your child for the 2020-2021 Kindergarten class! Begin registering your child for kindergarten by completing our online registra...