Kindergarten Roundup is fast approaching. When you sign up please make sure you do STEP 1 and STEP 2. We are looking forward to meeing future lions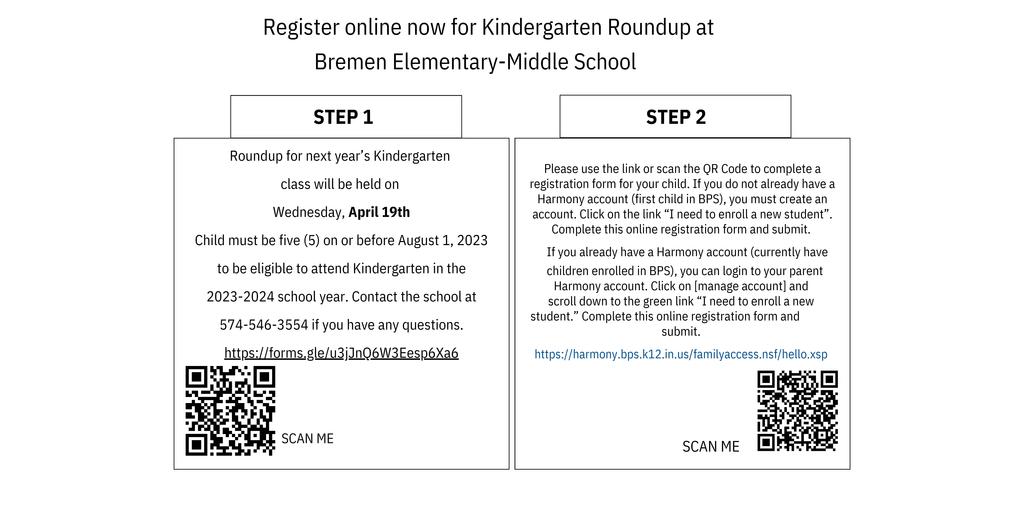 Current 7th Grade Parents: The first meeting for the Fall 2023 8th Grade Washington, D.C. trip will be on March 22, 2023, at 5:30 p.m. in the Large Group Room at BEMS. Any current 7th graders interested in attending the trip next fall should plan to attend with their parents or guardians! Please enter at Door 12.

In the past couple of weeks we have been having several last minute early dismissals. Please try to avoid waiting until you need to pick up your child to call and let us know. We prefer a note, e-mail, or phone call in the morning to assure that we can let the teacher know to have the child ready. When it is last minute pickup, you may need to wait longer for your child due to being in a different class, recess, or lunch. We do understand situations arise and you may need last minute pickup but we ask that you try to avoid this as much as possible.

Please encourage your children who walk to school from north of Plymouth Street to PLEASE cross where we have a crossing guard. It is worth a few extra steps to ensure that our students cross safely.

A MESSAGE FROM THE CAFETERIA Payment for meals can be made anytime of the week. Parents are reminded to keep their Child's Account current. Your Cooperation in this matter is Appreciated. THANK YOU!

Time to sign up for Kindergarten Roundup!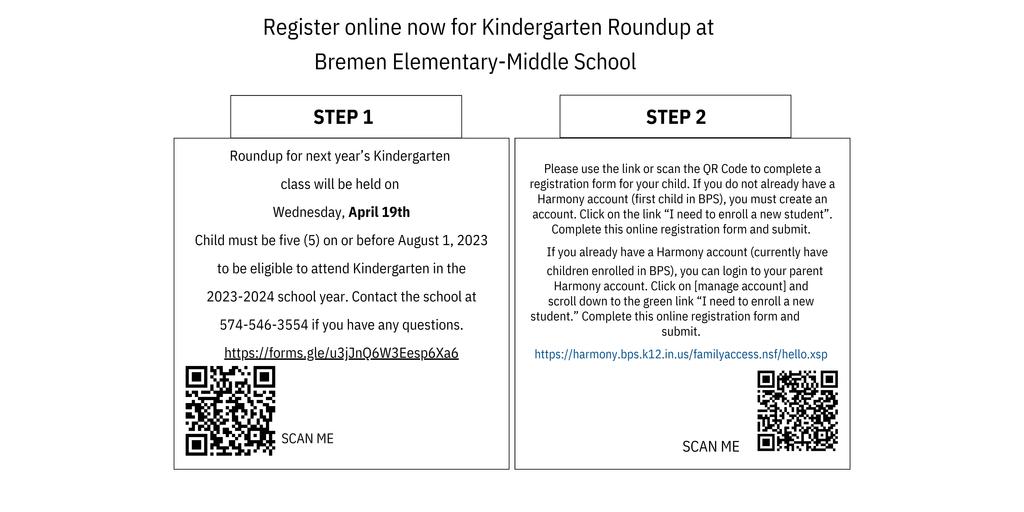 Our school system phones are not working at this time. If you need to leave a message for your child, you may do so by calling the school and leaving a voicemail message. Sorry for the inconvenience.

ATTENTION SENIORS! Jostens will be delivering caps and gowns and graduation products on Friday, March 24 during lunch. A statement will be sent if you have a balance due. Please pay online or call 1-800-JOSTENS to pay by debit or credit card 24-hours in advance. Jostens will only accept cash or money order at delivery. CHECKS WILL NOT BE ACCEPTED AS PAYMENT.

Just to clarify a 2-hour delay occuring on a Thursday - School begins at 10:00 a.m. Bus transportation is approximately two hours later than a "normal" school day. We will not follow a Thursday schedule for a delay. Sorry for the confusion.

All set and ready to showcase the hard work of our 3rd, 4th, & 5th grade artists! Come see this great art @ Sweet G's today (2/23) starting at 4pm.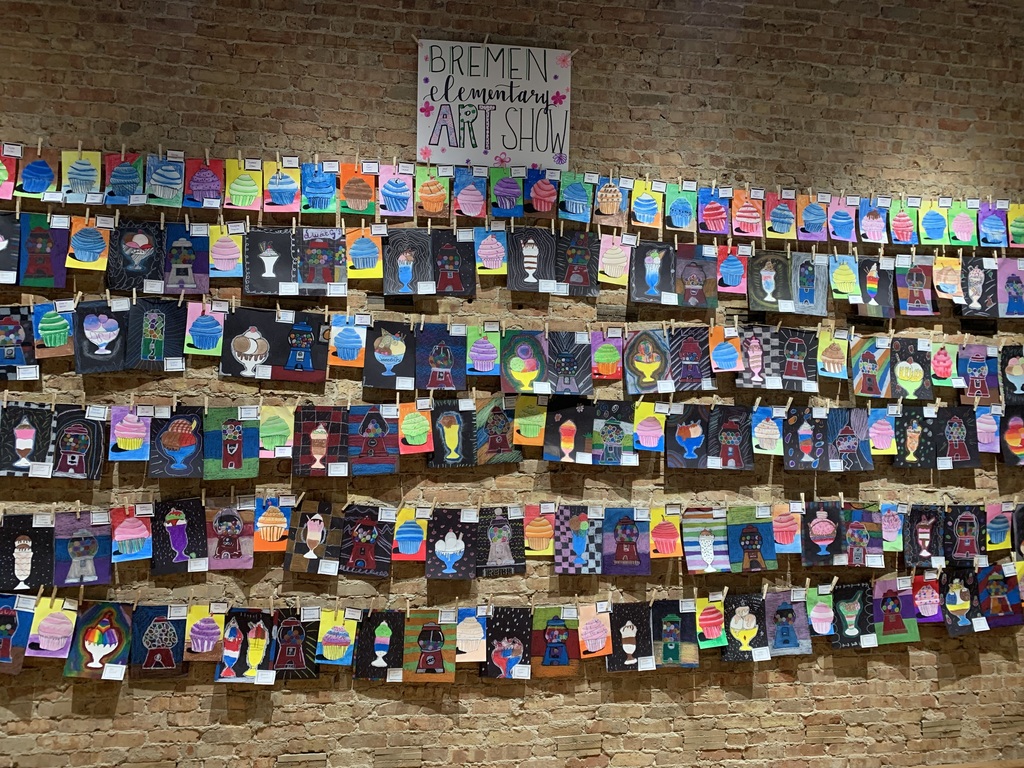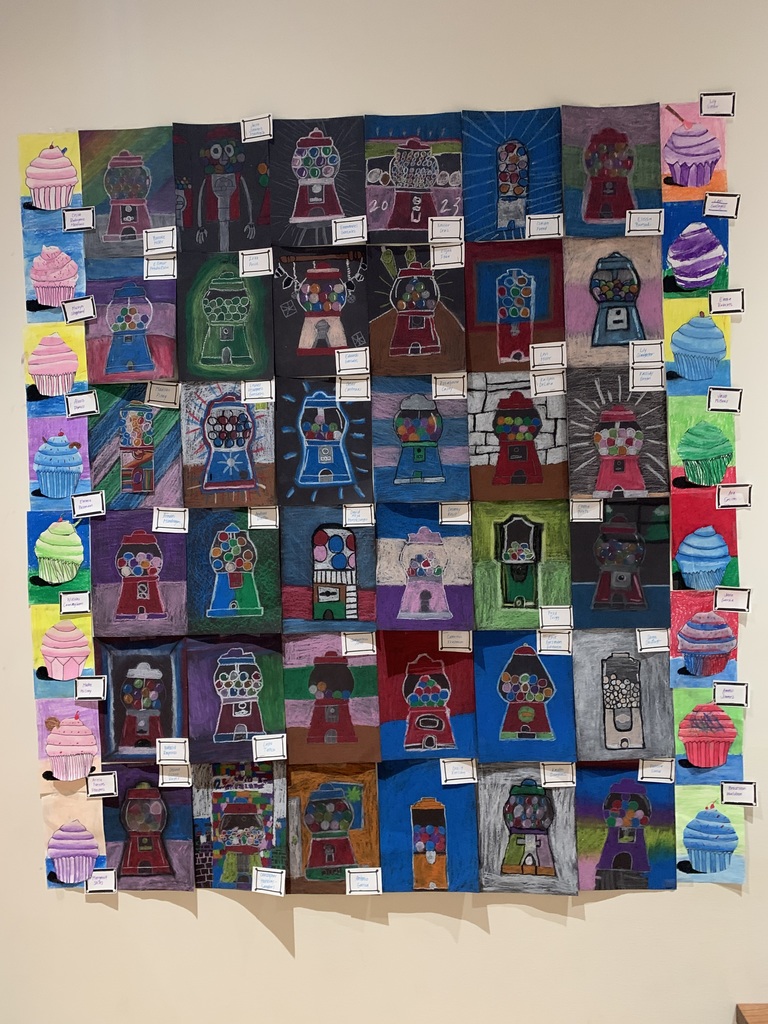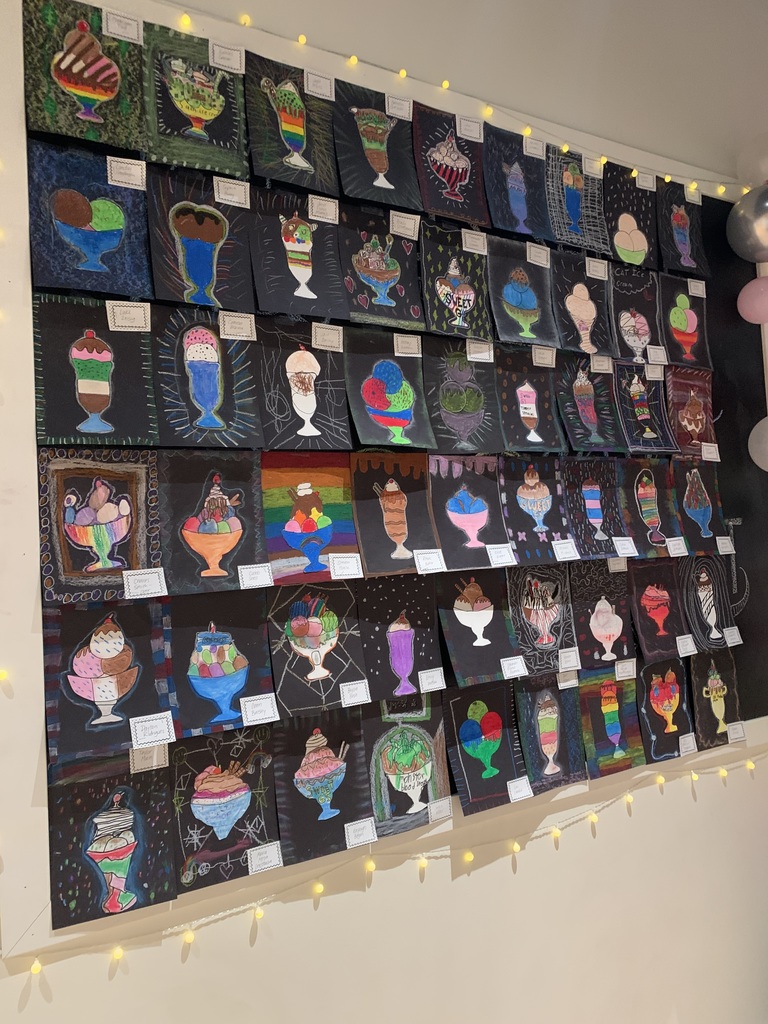 Due to fog, Bremen Public Schools will be on a two hour delay today.

Elementary art show at Sweet G's Ice Cream & Soda Shoppe in Nappanee for students in grades 3, 4, and 5 Thursday (2/23) from 4-10 pm.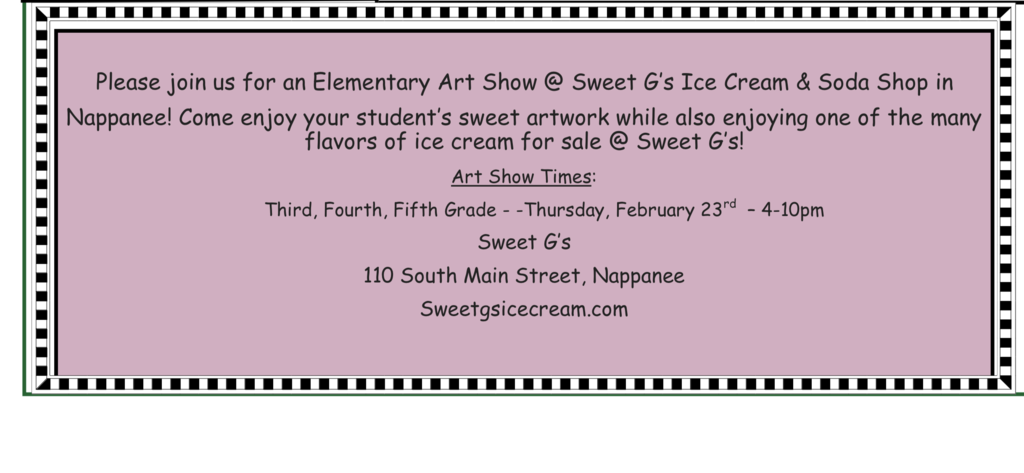 IUSB is doing another Onsite Admissions for any graduating student on February 27th from 9-3. Stop and see Mrs. Atkins if you would like to sign up for a time!

Parents of 8th Grade Students: The BEMS yearbook staff is working hard to prepare the 2022-23 yearbook.  Please consider helping us by providing a digital baby picture of your 8th grader. If you do not have a digital picture, please feel free to take a picture of a picture. Photos can be emailed to Mrs. Dreessen at
cdreessen@bps.k12.in.us
.  Please include  your child's name in the email.  All photos must be submitted by March 30th. 

We are all set and ready for tonight's Bremen Elementary Art Show for Kindergarten, 1st, and 2nd grade @ Sweet G's Ice Cream Shop starting at 4 pm.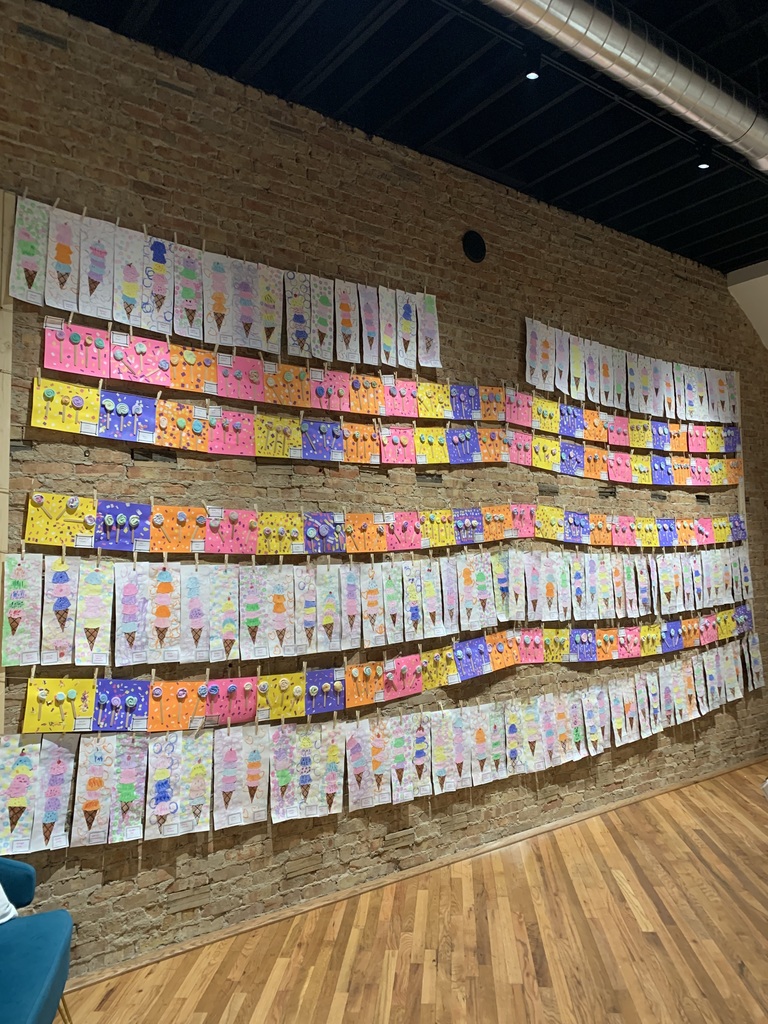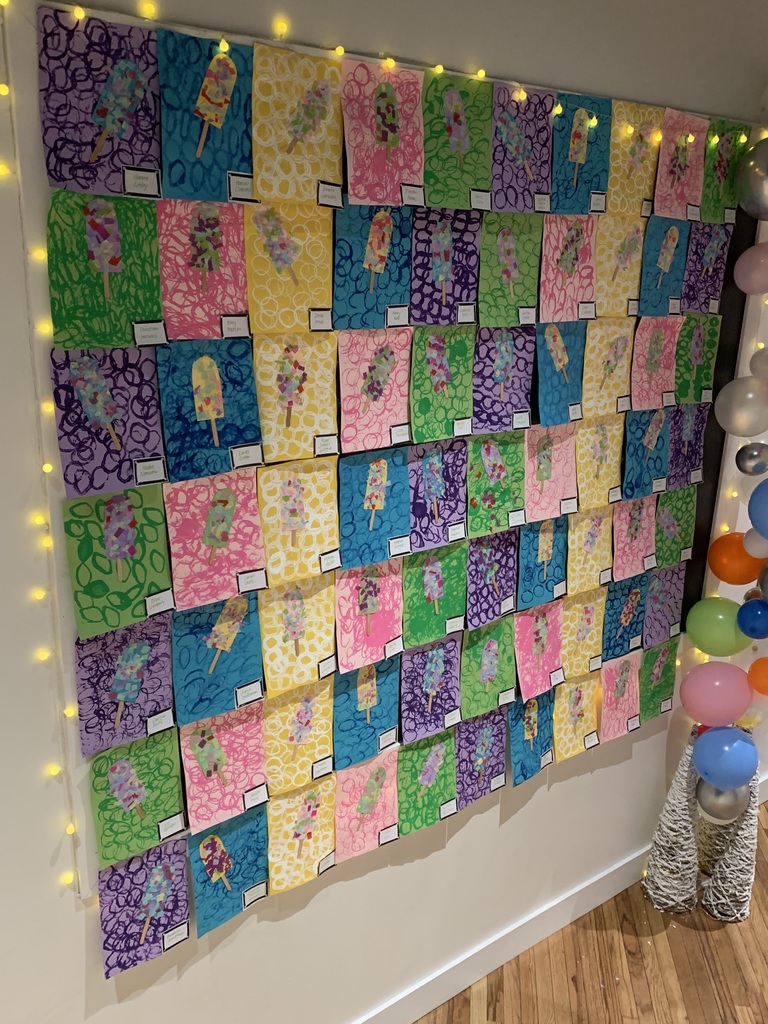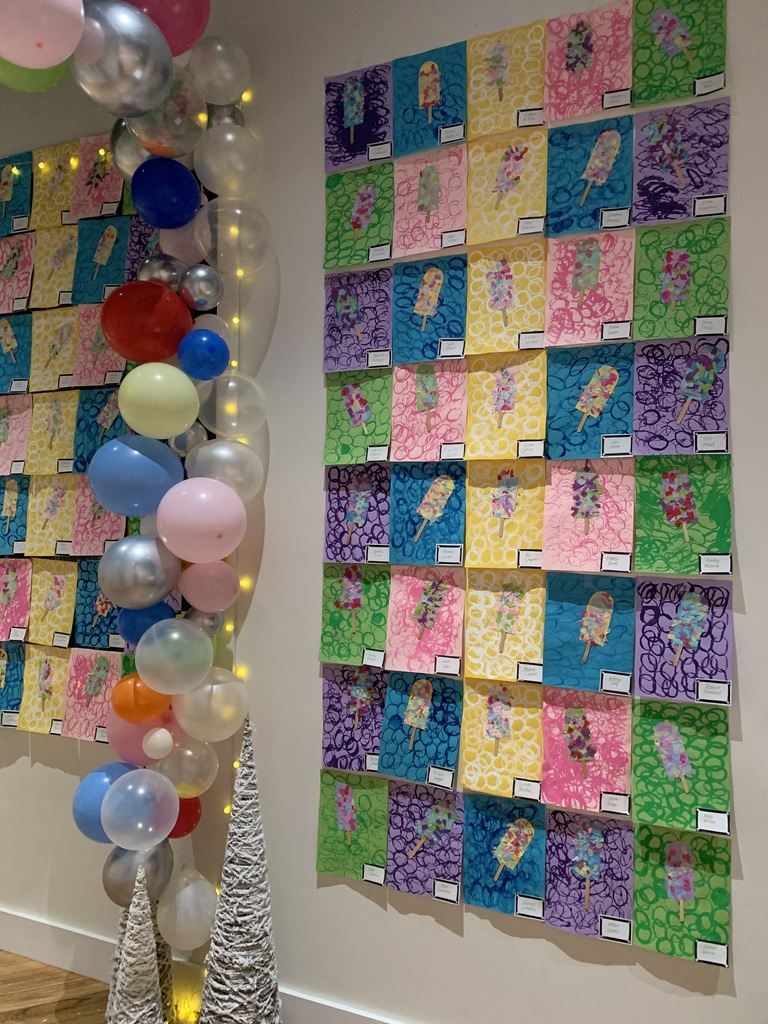 The WSBT I Love to Read Challenge has begun! Vote for Bremen tonight starting at 5:30 pm. Each weekday in February our I Love to Read schools will compete in a daily vote to determine which school receives a visit from one of the WSBT 22 Anchors. Voting begins at 5:30PM and concludes the next school day at 7AM. Schools that are scheduled on Monday will have voting that runs all weekend. Watch for the winning school visits on WSBT 22 News at 5:30. Vote for Thursday February 9th Schools HERE. (voting begins at 5:30PM) February 9th Schools: Bremen Elementary Middle School - Bremen Argos Elementary School - Argos Jefferson Elementary School - Plymouth North Liberty Elementary School - North Liberty

Now accepting applications for the 2023-2024 preschool class. Children must be 4 years old before August 1st. A $100 non-refundable deposit is required with your application as well as a copy of your child's birth certificate. Cost is $375 per month. Preschool is Monday through Friday for the entire school day.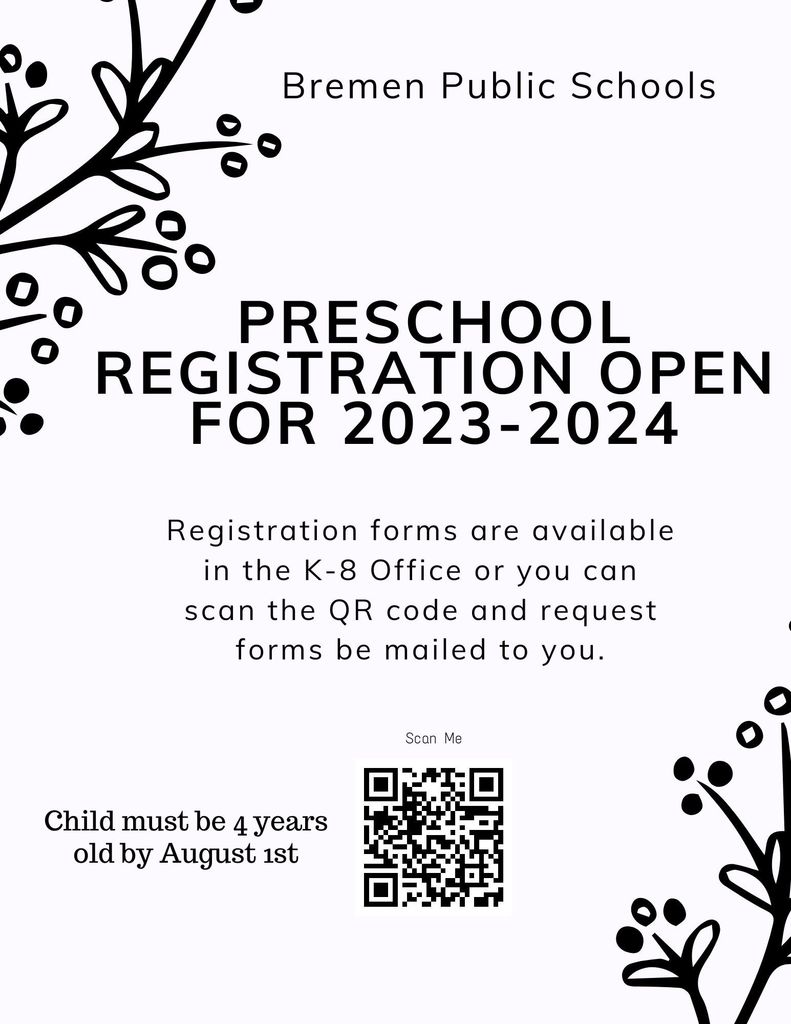 BEMS Fun Festival sponsored by the PTO is this Saturday, February 11th, from 4:00 - 7:00 pm in HS Gym B. Enter at Door 15. Free admission. Fun for the whole family. Wrist band prices: $20 presale/$25 at the door for unlimited games/activities; $10 game cards (25 games/activities). Presale food tickets and wristbands available at school this week (7:45 - 8:15 am and 2:45 - 3:30 pm today and Friday, 8:10 - 8:30 am and 2:45 - 4:00 Thursday). Presale tickets are inside door #9 next to bookstore window.

Help Wanted in the Cafeteria . The cafeteria is hiring Cook's and Lunch Assistant's The hours vary Monday – Friday Anyone interested can apply at
www.bps.k12.in.us
online or fill out an application at the Administration bldg. If you have any questions, you can email Amy Stouder at
astouder@bps.k12.in.us
or (574)546-3929 ext. 2023