My mistake, the revised meal plan is for Jan 27 not the 26th (maybe I should have stayed in bed) Breakfast Scrambled Eggs & Toast, choice of Fruit, Fruit Juice, Milk Lunch Pepperoni Pizza Ripper w/Marinara Sauce, Steamed Broccoli w/Cheese, Fresh Orange Slices, Fruit Juice and Milk

REVISED MENU FOR WEDNESDAY JAN.26 , Breakfast Scrambled Eggs &toast , Choice of Fruit, Fruit Juice, and milk. Lunch Pepperoni Pizza Ripper w/ Marinara Sauce, Steamed Broccoli w/ Cheese, Fresh Orange Slices, Fruit Juice and Milk
Bremen Public Schools will be closed today (1/26/21). Today will be an eLearning day. Lessons will be posted by 10am.
Tonight's middle school wrestling match has been cancelled for tonight. There is no practice.

Freshman Orientation for incoming Freshman, class of 2025, will be Wednesday, February 3rd from 6-8 in the Bowen Auditorium. This will also be live streamed and we will push out a link to that at a later date. Any questions contact Mrs. Atkins in the HS Guidance office.

The Woodies Scholarship is now available from Mrs. Atkins in the High School Guidance office. This is a renewable scholarship for up to 4 years, so recent graduates can apply! The deadline this year is March 5th.

Parents are reminded again that the east parking lot on Marshall Street is NOT a drop-off and pick up area at the start and end of the school day. This lot is designated for staff parking. K-8 students should be dropped off at Door #9 on South Street, and HS students should be dropped off at Door #1 on Grant Street. The safety of our staff and walkers is our first priority during these times of the day. Thank you.



Recently, Mr. Yelaska presented a walk through of the new office area to our local Kiwanis club. For anyone interested in watching it, here is a link to the recorded presentation:
https://www.youtube.com/watch?v=lkvBhryGmx4
Saint Joseph Health System is in need of volunteers to help administer the vaccine (currently only available to health care workers). The need is for both volunteer GREETERS and RUNNERS to make their vaccine clinics run smoothly. Volunteer shifts are each four hours. The roles do not require any previous health care experience and do not involve any direct patient treatment. There are immediate openings for volunteers to work four-hour shifts Monday through Saturday. Vaccine clinic hours vary but are generally 7am-8pm with multiple volunteer shifts each day. Volunteers must be over the age of 18. TO GET STARTED: Please complete the survey in this link:
https://www.surveymonkey.com/r/SJHSvolunteer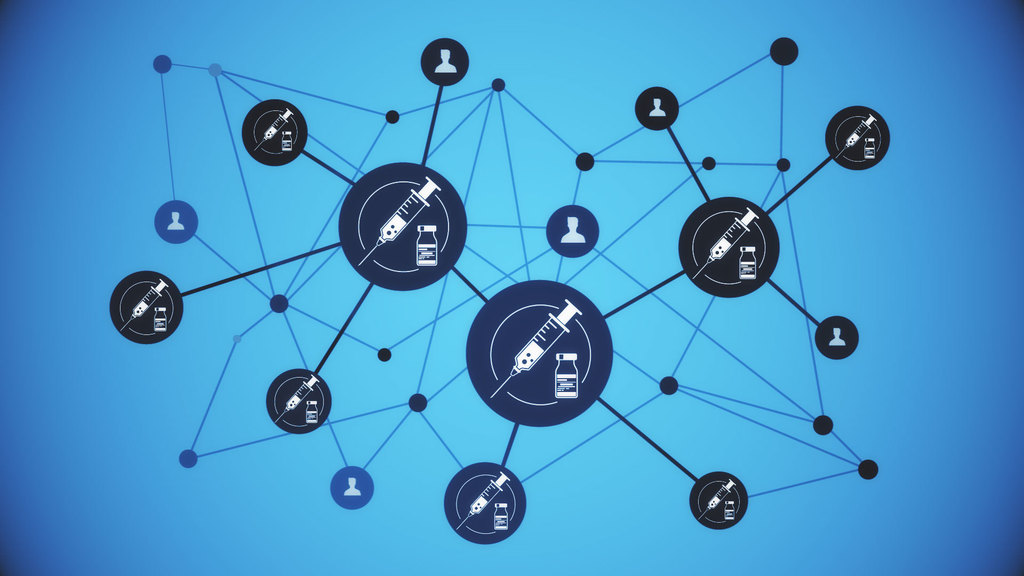 Any girl interested in trying out for softball this Spring, open gyms start this week. (1/5) Tuesday 5:45-7:30, (1/7) Thursday 7:30-9 pm in Gym A. If you are not able to attend - see Mrs. Huppert to confirm your contact information, and see a calendar of future Open Gym dates.
Today, Marshall County moved to "red" on the ISHDCOVID dashboard. This is a result of our infection rates climbing from what were (quite) low, to a higher, more concerning level. Please do your part to lower this back down as we will be opening school back up on Monday, January 4th and desire to stay open!