BHS Students! To reduce confusion on Monday morning, please be sure to log into Harmony over the weekend to verify your Term #3 Schedule for the final trimester of 2020-21 which begins on Monday, March 1st.

This is a reminder that the Woodies Scholarship is due NEXT Friday, March 5th by 3:15. This scholarship is open to current Seniors and recent graduates. For those who have received the award in the past you must reapply. Scholarships are available from Mrs. Atkins in the Guidance office, M-F, 8am-4pm.
Kindergarten Round Up registration is now open for the 2021-22 Kindergarten class. Please use the link below to register. Time slots fill up quickly so register today!!
https://forms.gle/pcdiRzvqv4ZUFG4g7
This morning Bus 4 was attempting to turn around in Donnybrook subdivision and, unfortunately, made its way off the street and became stuck. No damage or injuries were reported (except for damage to the yard). Our apologies for any inconvenience this caused Donnybrook residents. Thanks for your understanding!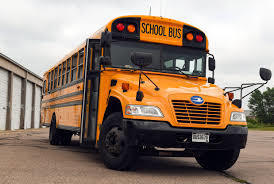 Great kids creating great thoughts for all of us to see.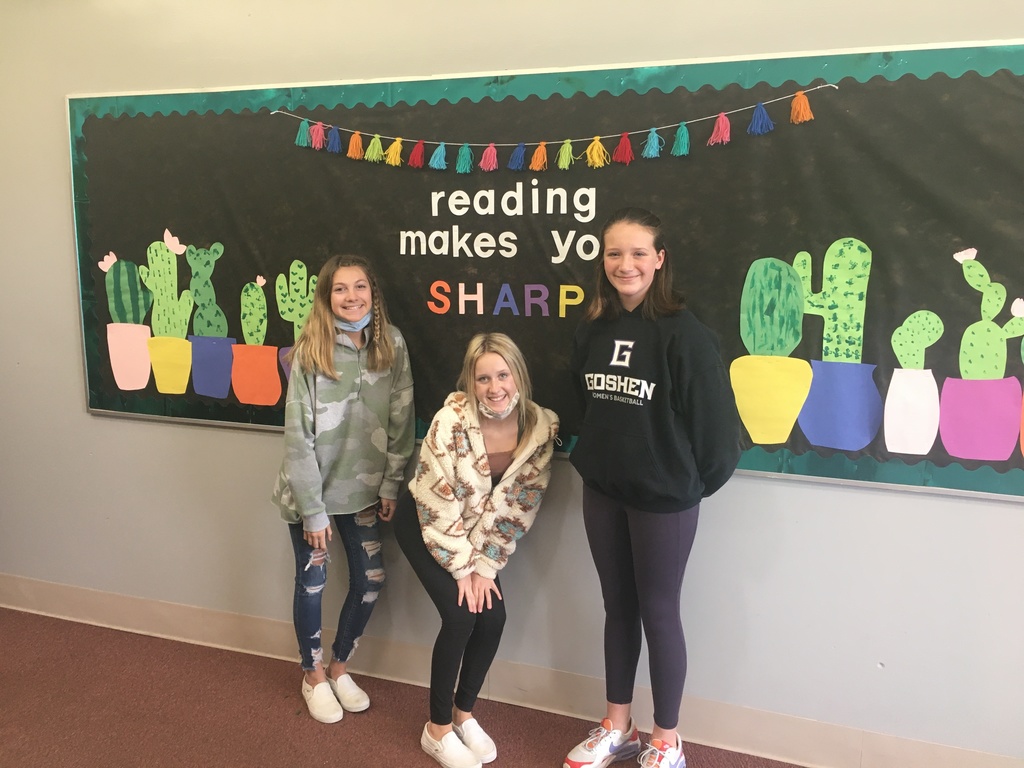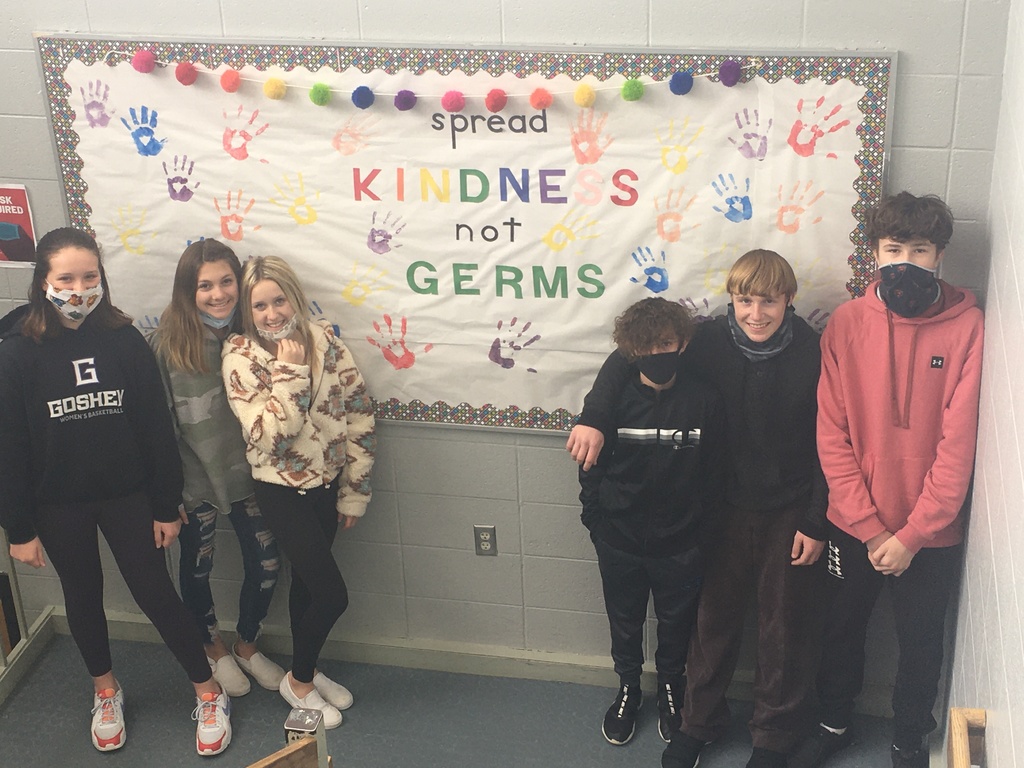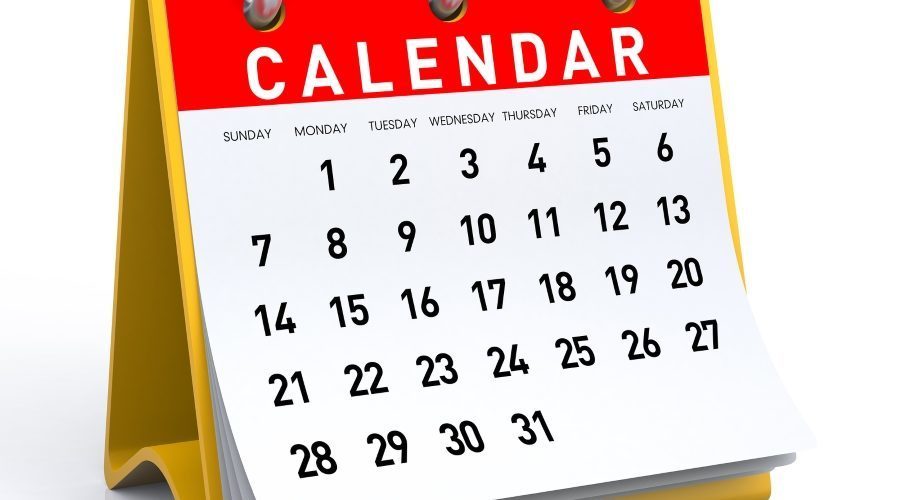 Students dismissed early from school need to be picked up at Door 10. ALL students leaving early must sign out in the elementary office.
Bremen Public Schools will be on an eLearning day tomorrow, February 16th. Lessons will be posted by 10am.
All elementary and middle school practices have been cancelled for tonight.

The Boys & Girls Clubs of Marshall County and Lion Property Group "Prosperity and Hope Scholarship" is now available from Mrs. Atkins in the HS Office. The scholarship is open to any current HS Senior or graduate of Bremen that was a member, staff of volunteer for the Club.
With Valentines day happening this Sunday, I humbly ask that you "share some love" for our school employees. All our employees (teachers, instructional assistants, tech, custodial, maintenance, cafeteria, administrative) have put in a great deal of effort this year to keep us open (in person) and serving students. Please take a moment to send them an email, write a note of encouragement, or any other accolade you are willing to provide. Yours in education Dr. Jim White Proud Superintendent Bremen Public Schools
Bremen Public Schools will be on a e-Learning day today (2/5/2021). Lessons will be posted by 10am.
Bremen Public Schools will be on a two hour delay tomorrow (Friday 2/5/21)

Tonight's 7th and 8th grade girls basketball games have been canceled.

Lunch Menu Changes for Friday, February 5th through Friday, February 12th: Friday (2/5) - Roast Turkey, Mashed Potatoes, Fresh Apple/Orange, Roll w/Butter, Milk Monday (2/8) - Chicken Patty, Green Beans/Cole Slaw, Peaches, Milk Tuesday (2/9) - Smoked Sausage, Chips, Mandarin oranges, Broccoli w/Cheese, Milk Wednesday (2/10) - Tenderloin, Corn, Applesauce, Cookie, Milk Thursday (2/11) - Corn Dogs, Cooked Carrots, Peas, Pears, Milk Friday (2/12) - Uncrustables, Pretzels w/Cheese, Sweet Potato Fries, Pineapple, Ice Cream, Milk

The lunch menu for Thursday, February 4th will be as follows: Uncrustable, Cheese Stick, Goldfish Crackers, Lettuce Salad, Fresh Veggies, Mixed Fruit, and Milk
This morning, due to COVID contact tracing, we were forced to send all but one of our cafeteria staff members home to quarantine. Fortunately, there is no exposure to the other staff and students. However, this does make serving meals much more difficult over the next ten days. Please know that we will be working with a make-shift crew and will be serving a simplified menu. This will include a greater reliance on prepackaged menu items; however, the good news is that we will continue serving our students through this situation. Thank you in advance for your continued support. Dr. Jim White Proud Superintendent