Picture retakes are scheduled for 11/10/21. Please contact the office to have your student placed on the retake list. Students must bring the entire picture package back with them on retake day.

Menu Changes for this week. October 26, Grilled Cheese Sandwich, Sweet Potato Fries, Fresh Carrots w/Ranch Cup, Yogurt, Pears and Milk October 29, "Nachos" Taco Meat w/Cheese and Doritos, Rice, Lettuce Salad, Pinto Beans, Mandarin Oranges and Milk As of right now we still have no Peanut Butter & Jelly Uncrustables. We will let you know when they will return. Sorry for the inconvenience and thank you for your cooperation it is very much APPRECIATED!
Reminder that boys basketball tryouts for 5th through 8 grades start today. Remember to register your son at bremenathletics.com if you haven't already. *5th grade...3:30 - 5:00 pm - Middle School Gym *6th grade...6:00 - 7:30 pm - Middle School Gym *7th grade...6:00 - 7:30 pm - Gym B *8th grade...3:30 - 5:00 pm - Gym A
Next week will begin the national Red Ribbon Week campaign to promote schools and communities to be drug-free. This year we will participate by having dress up days Monday-Friday. Dress Up Days for October 25-29: Monday: My Future is Too Bright: Neon Day Tuesday: Drugs are Old School: Decade Day Wednesday: My Team is Drug Free: Favorite Team Jersey Day Thursday: Lei Off Drugs: Hawaiian Day Friday: Drugs are Scary: Wear your Halloween costumes (Please make sure Halloween costumes ARE SCHOOL APPROPRIATE)
https://www.redribbon.org/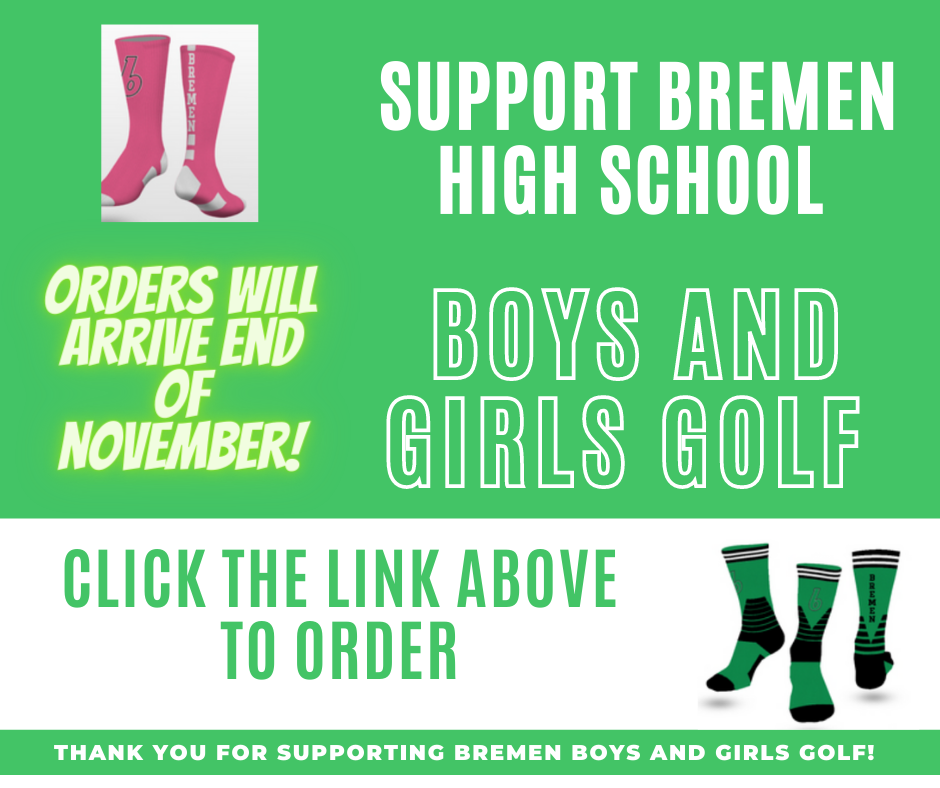 The fall play this year is Clue. It is based on both the movie and the board game. The performances will be November 13th and 14th. We are in need of a volunteer piano player during the first two weeks of November after school for rehearsals and during the performances. If anyone is interested please contact Teresa King in the high school office.
Bremen Sportswear: If you missed picking up your "Basic Bremen" spirit wear on Tuesday, items will be available for pick up in the elementary office on Friday morning.
BREMEN HIGH SCHOOL CLASS OF 2022 LAST CHANCE TO BE INCLUDED IN THE SENIOR SECTION OF THE YEARBOOK Prestige Photography will be returning to Bremen High School one last time on Monday, October 25, 2021 and Tuesday, October 26, 2021 in the auditorium lobby SESSION FEE: $10 (due on picture day) If you have not had your senior portrait session taken, or need a retake, don't miss out being in the senior section of the yearbook. Appointments will be during school hours. Please schedule during study halls or peer tutoring if available. Use the link below to schedule your appointment.
https://booknow.appointment-plus.com/ct9r5vce/?e_id=11635
YEARBOOK DRESS CODE (SCHOOL DRESS CODE APPLIES: PLEASE DRESS ACCORDINGLY) Please wear a nice blouse, sweater, or dress (Upper arms, and shoulders must be covered), or a nice, collared shirt and tie (jacket preferred but optional). No strapless No off-the-shoulder No spaghetti straps No low-cut tops No T-shirts No tank tops No hoodies No hats No sunglasses (MASKS ARE REQUIRED UNTIL YOU ARE IN FRONT OF THE CAMERA) . SCHEDULE TODAY BE INCLUDED IN THE SENIOR SECTION OF THE YEARBOOK!

What is Bremen Arts Collective? Come find out at our Open House & Arts Market at 6812 State Road 106, Bremen IN 46506 (formerly Senff Wood Products). Browse and shop the artwork of local artists from 10-2 on Saturday, Oct. 23 and from 1-4 on Sunday, Oct. 24. While you're there, check out the facility and the plans we have in store for our future renovation. There will also be featured art pieces created by students at Bremen Middle School and Bremen High School. Questions? Message our Facebook page or email
bremenarts@gmail.com
. Bremen Arts Collective, Inc. is a 501(c)3, not-for-profit organization whose mission is to nurture, develop, and enable a community of local artists and artisans. Link to our Facebook event:
https://fb.me/e/36wdoUREr
Spirit wear delivery is today! 5:30 pm at door 15!

Students who are taking the PSAT on Wednesday, October 13th, this is a reminder that Bonus Incentive will not be honored that day as testing starts promptly at 8 AM. You should have received information about where you are taking the test , but if you have not please see Mrs. Atkins or Mr. Rhode. Please remember to bring a couple #2 pencils (non-mechanical), scrap paper and a calculator. If you are taking the test in the auditorium you may want to bring a sweater as it can be hard to regulate the temperature.

SENIORS!! If you missed the FASFA help session, please stop down and see Mrs. Atkins for an informative checklist. If you have any questions please reach out to your counselor, Ms. King (Last Names A-L) or Mrs. Witmer (Last Names M-Z).

Attention Seniors! Jostens will be here on TODAY during lunch to take grad products and cap & gown orders. Please bring your completed form and $60 deposit today. If you have any questions regarding your order, please call 1-800-JOSTENS or see the representative today.
Special Needs Teacher Andrea Ailes has been employed at Bremen High School since 2007, and she consistently goes above & beyond to make a positive impact on the students at BHS. Most recently, Andrea has championed the school's partnership with Cultivate Food Rescue to provide weekend meals for hungry kids in Bremen. Consequently, as a result of her tireless efforts in advocating for Bremen High School students, Andrea has received the "Extra Yard For Teachers" Game Ball and a $25.00 Donors Choose Gift Card – thanks to The College Football Playoff Foundation! Bruce Jennings Bremen High School Principal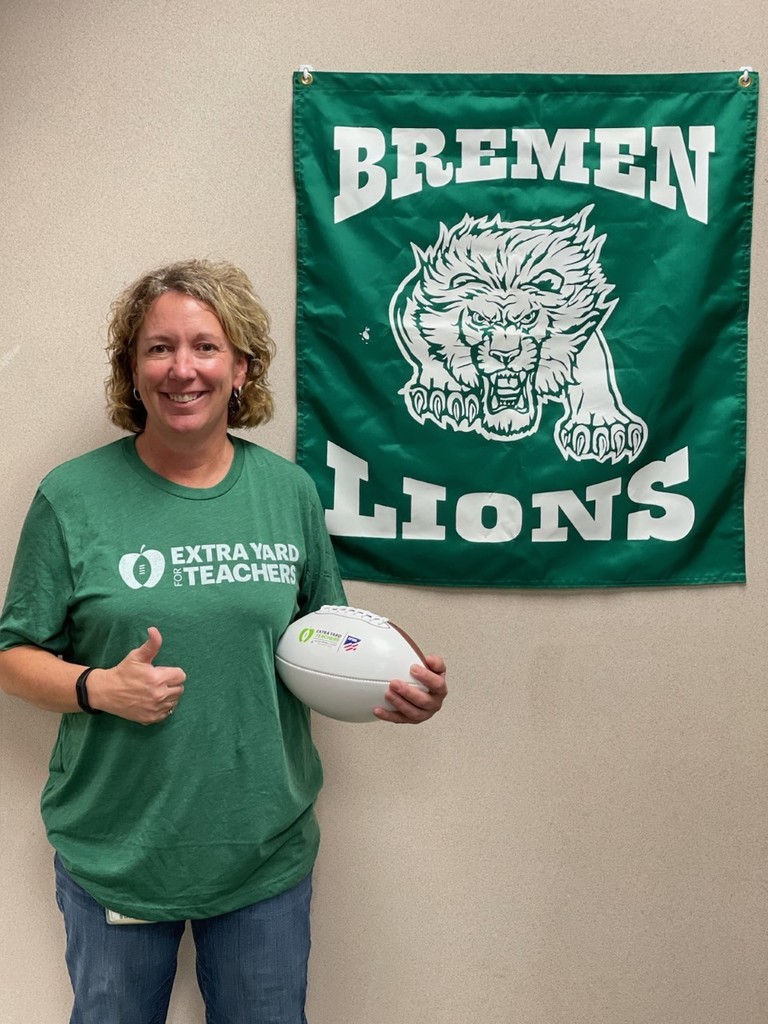 The 6th grade choir sang a great song in Latin and had a few soloists!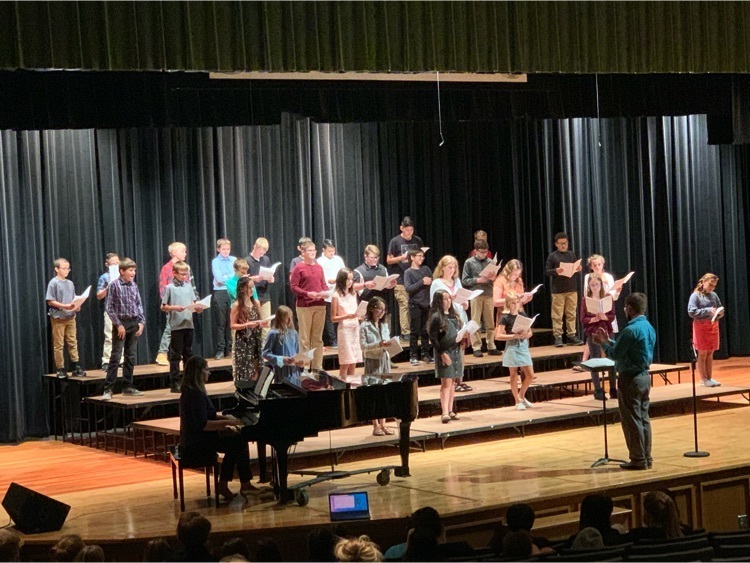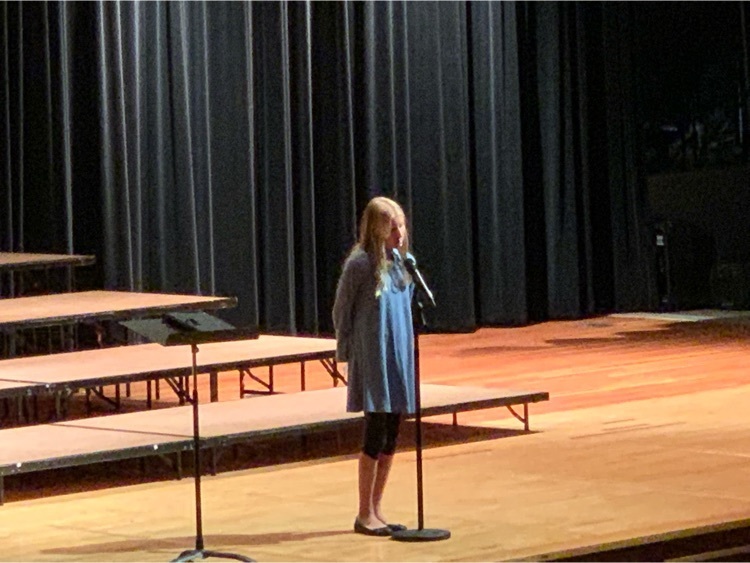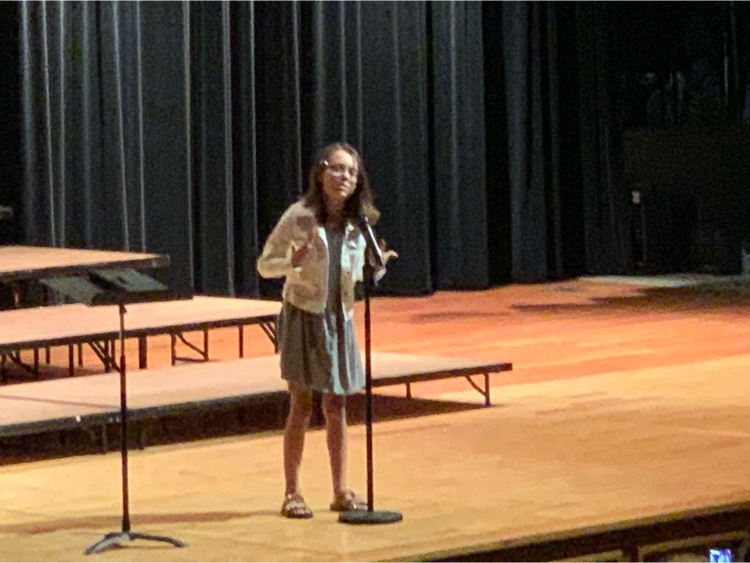 It was a great night of singing from our 7/8 choir that included a few soloists!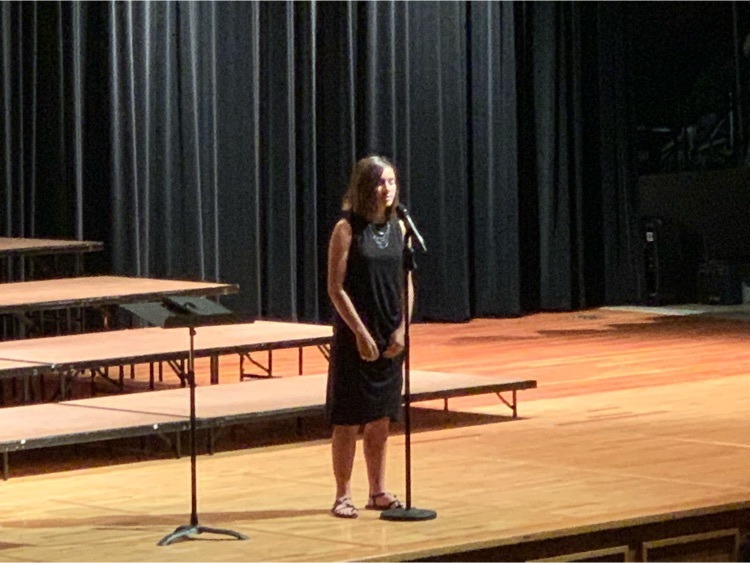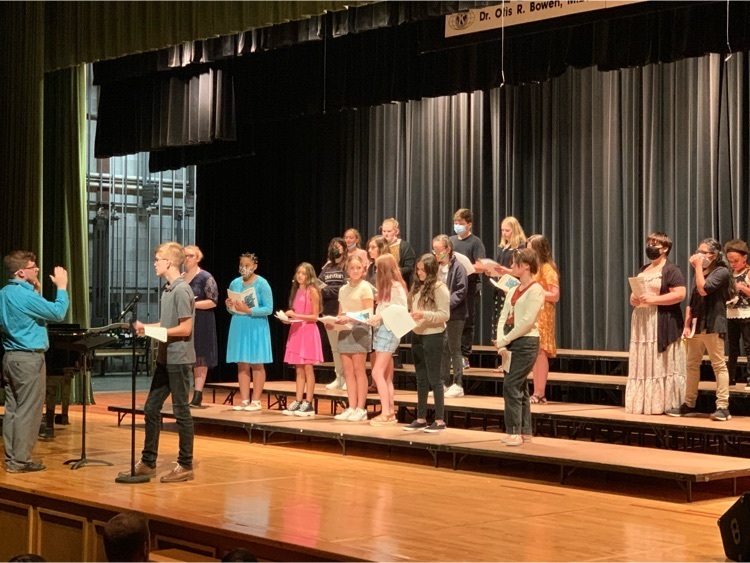 Another great night of music from our 5th and 6th grade bands.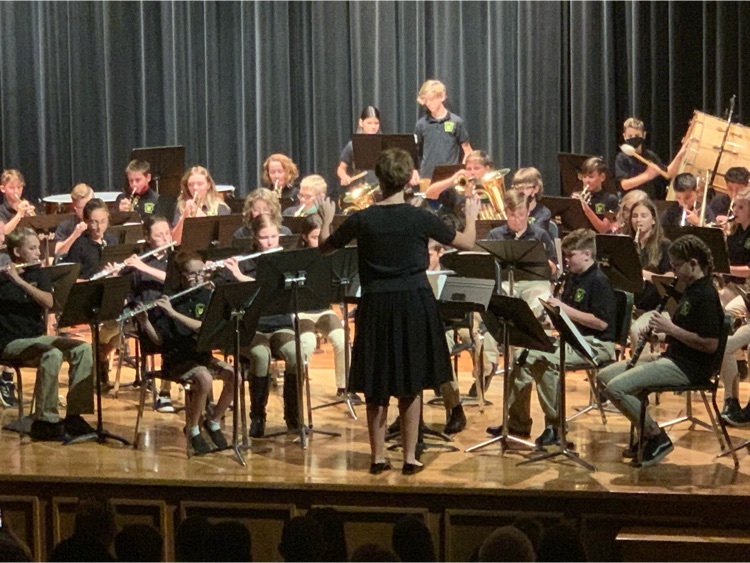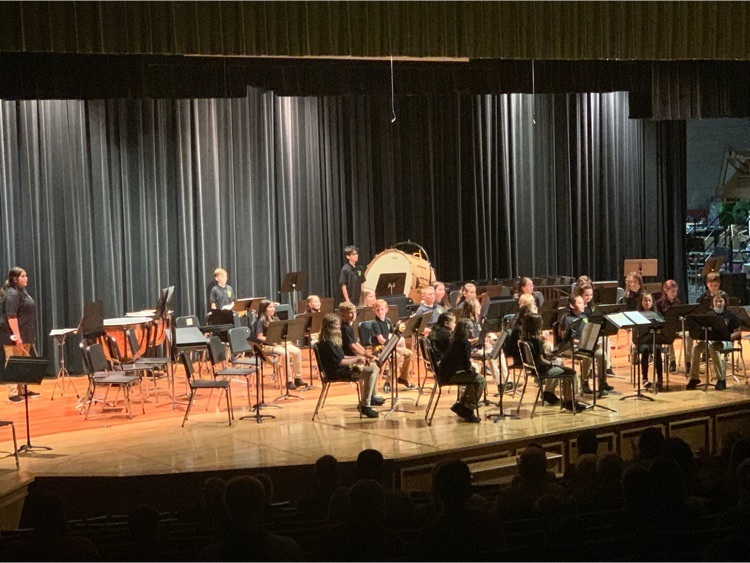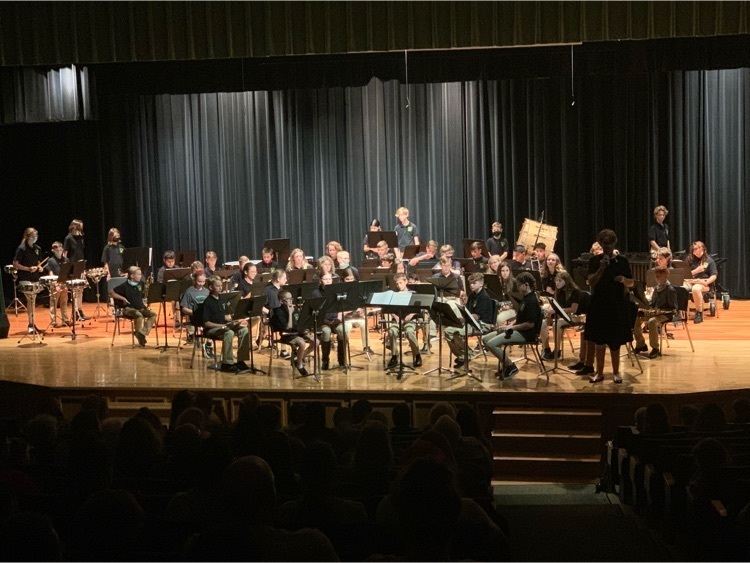 Another great night of music from our 5th and 6th grade bands.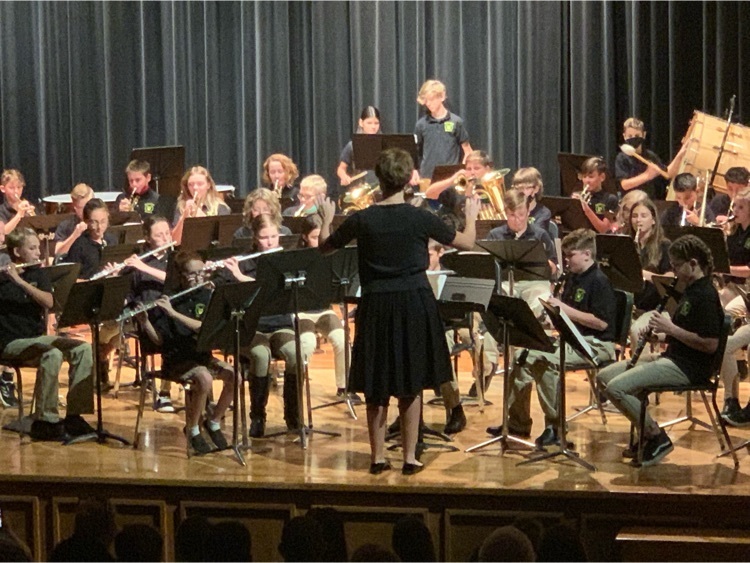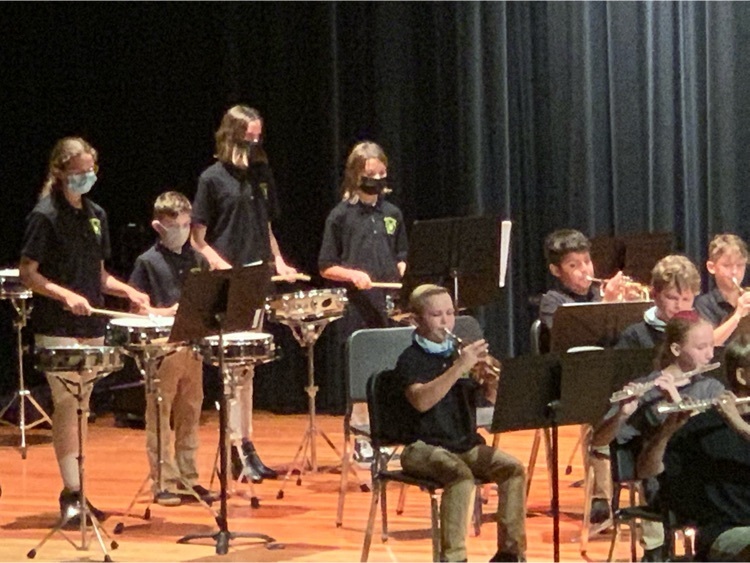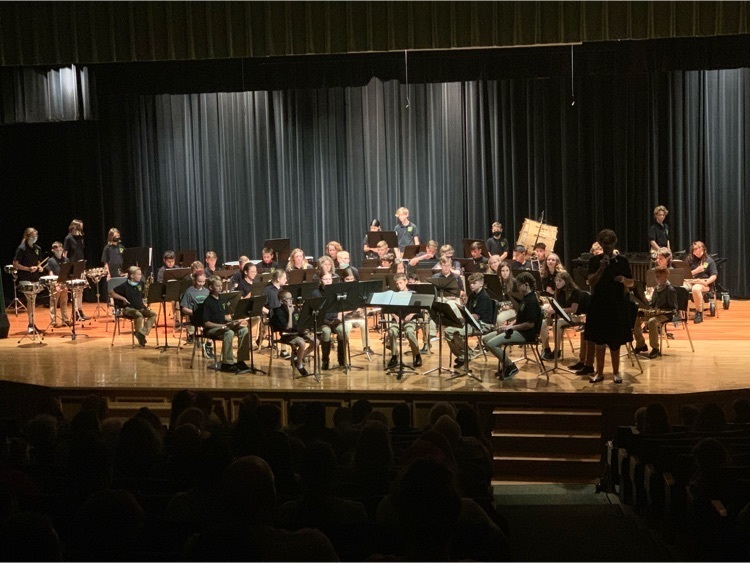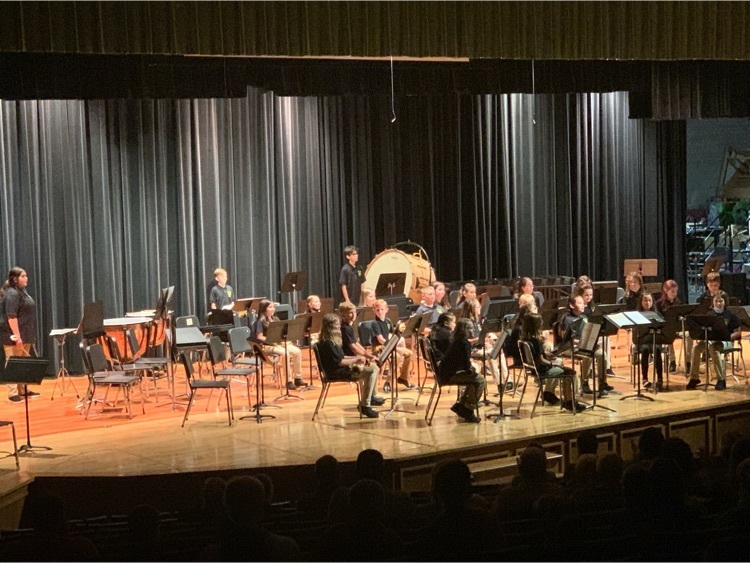 Another great night of music from our 5th and 6th grade bands.