What is Bremen Arts Collective? Come find out at our Open House & Arts Market at 6812 State Road 106, Bremen IN 46506 (formerly Senff Wood Products). Browse and shop the artwork of local artists from 10-2 on Saturday, Oct. 23 and from 1-4 on Sunday, Oct. 24. While you're there, check out the facility and the plans we have in store for our future renovation. There will also be featured art pieces created by students at Bremen Middle School and Bremen High School. Questions? Message our Facebook page or email
bremenarts@gmail.com
. Bremen Arts Collective, Inc. is a 501(c)3, not-for-profit organization whose mission is to nurture, develop, and enable a community of local artists and artisans. Link to our Facebook event:
https://fb.me/e/36wdoUREr
Spirit wear delivery is today! 5:30 pm at door 15!

Students who are taking the PSAT on Wednesday, October 13th, this is a reminder that Bonus Incentive will not be honored that day as testing starts promptly at 8 AM. You should have received information about where you are taking the test , but if you have not please see Mrs. Atkins or Mr. Rhode. Please remember to bring a couple #2 pencils (non-mechanical), scrap paper and a calculator. If you are taking the test in the auditorium you may want to bring a sweater as it can be hard to regulate the temperature.

SENIORS!! If you missed the FASFA help session, please stop down and see Mrs. Atkins for an informative checklist. If you have any questions please reach out to your counselor, Ms. King (Last Names A-L) or Mrs. Witmer (Last Names M-Z).

Attention Seniors! Jostens will be here on TODAY during lunch to take grad products and cap & gown orders. Please bring your completed form and $60 deposit today. If you have any questions regarding your order, please call 1-800-JOSTENS or see the representative today.
Special Needs Teacher Andrea Ailes has been employed at Bremen High School since 2007, and she consistently goes above & beyond to make a positive impact on the students at BHS. Most recently, Andrea has championed the school's partnership with Cultivate Food Rescue to provide weekend meals for hungry kids in Bremen. Consequently, as a result of her tireless efforts in advocating for Bremen High School students, Andrea has received the "Extra Yard For Teachers" Game Ball and a $25.00 Donors Choose Gift Card – thanks to The College Football Playoff Foundation! Bruce Jennings Bremen High School Principal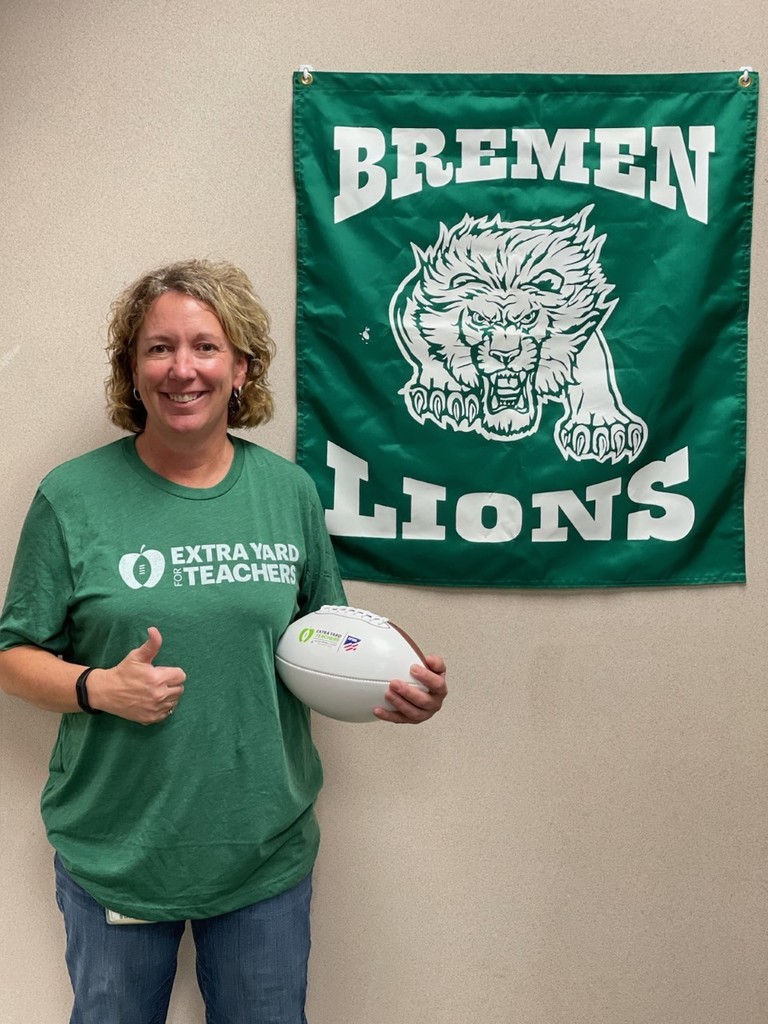 The 6th grade choir sang a great song in Latin and had a few soloists!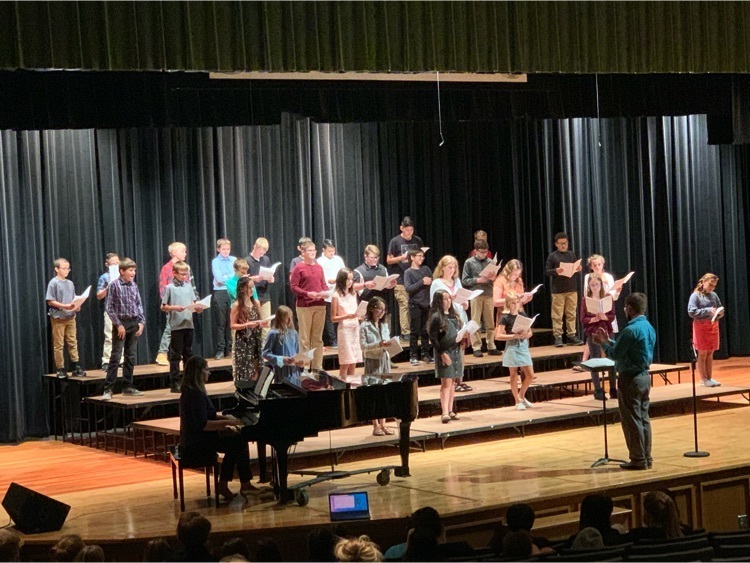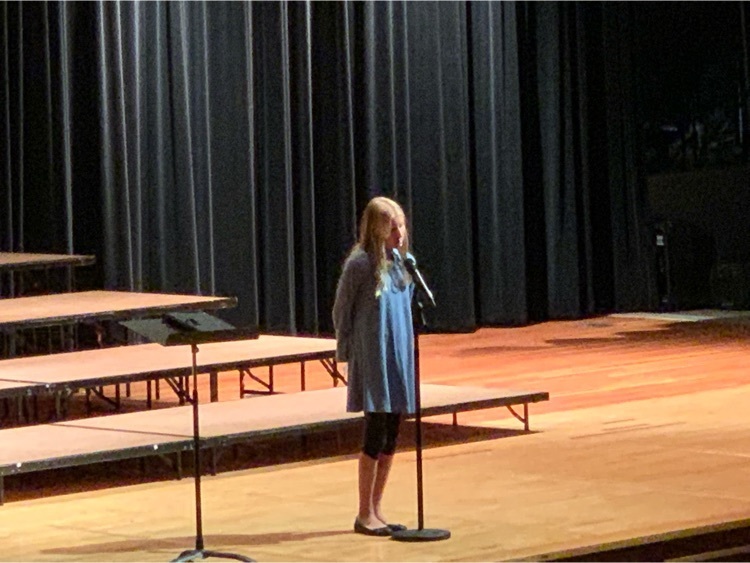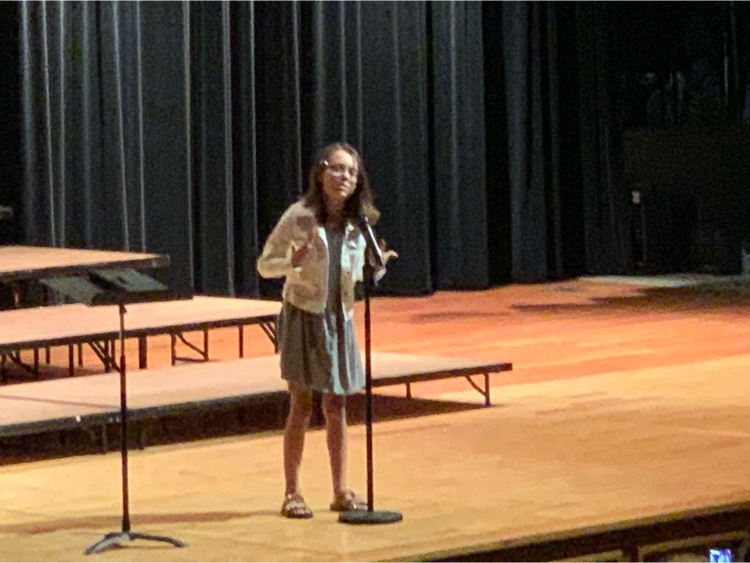 It was a great night of singing from our 7/8 choir that included a few soloists!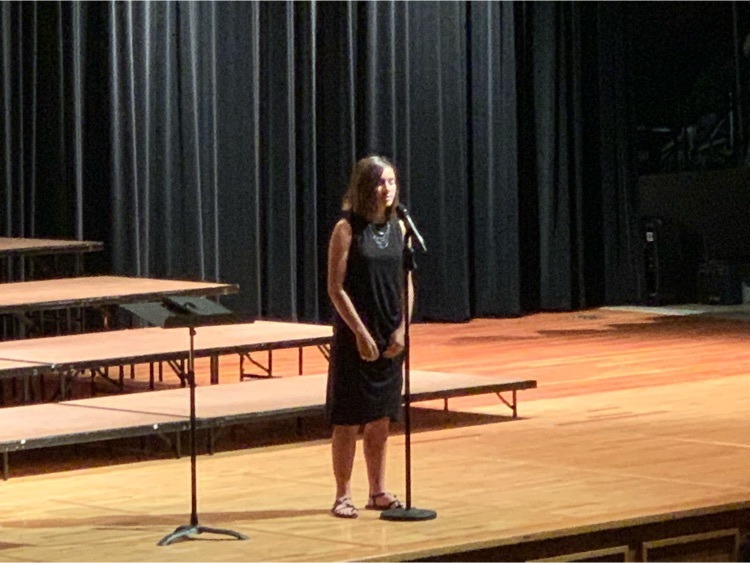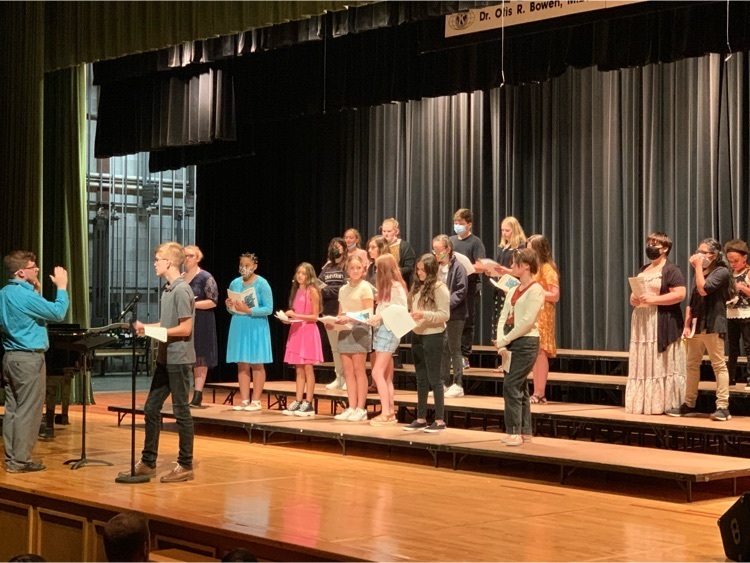 Another great night of music from our 5th and 6th grade bands.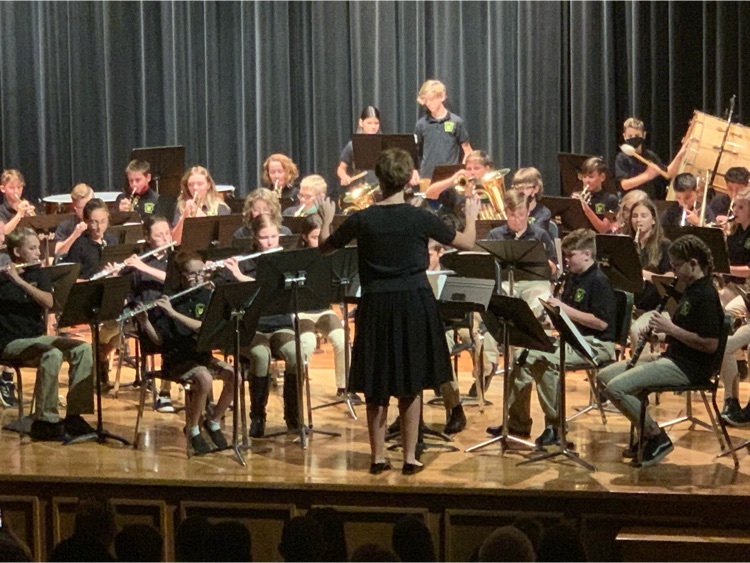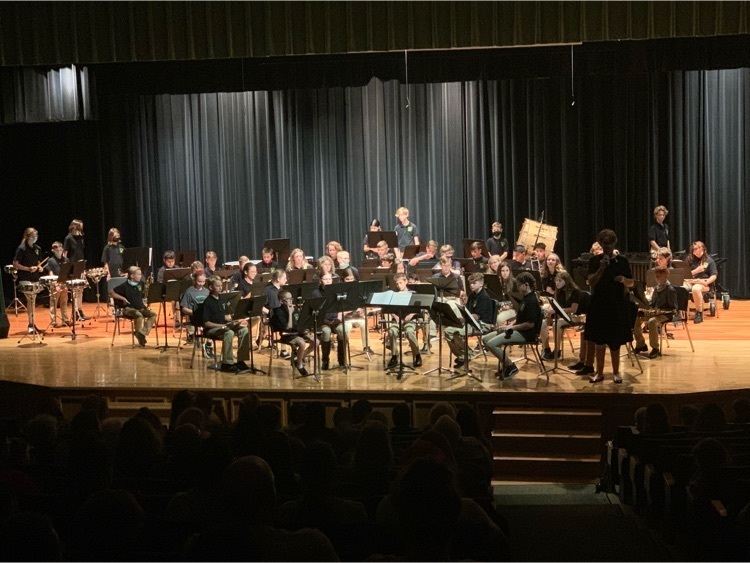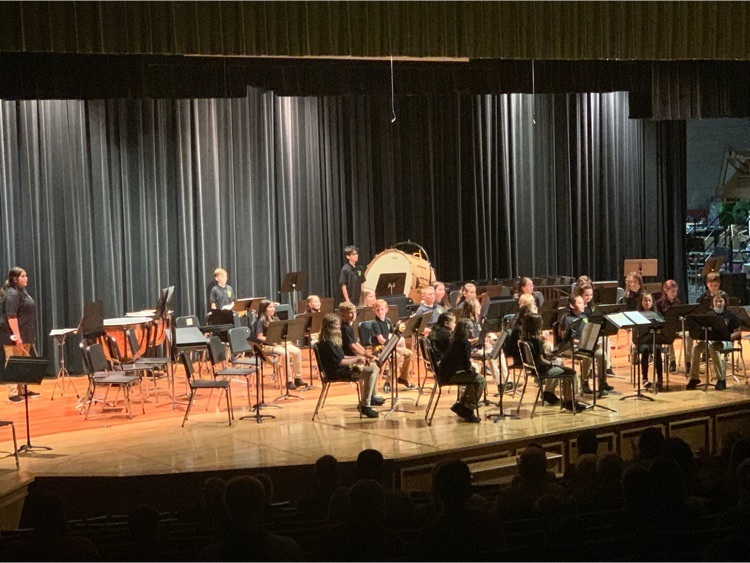 Another great night of music from our 5th and 6th grade bands.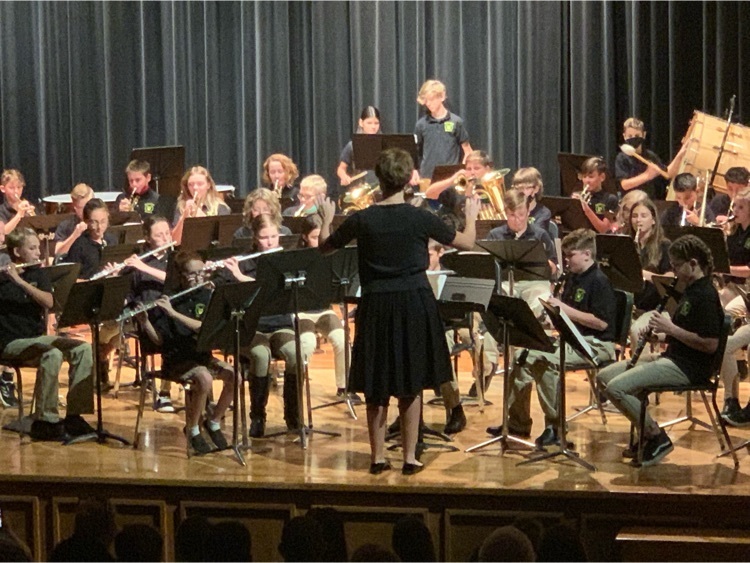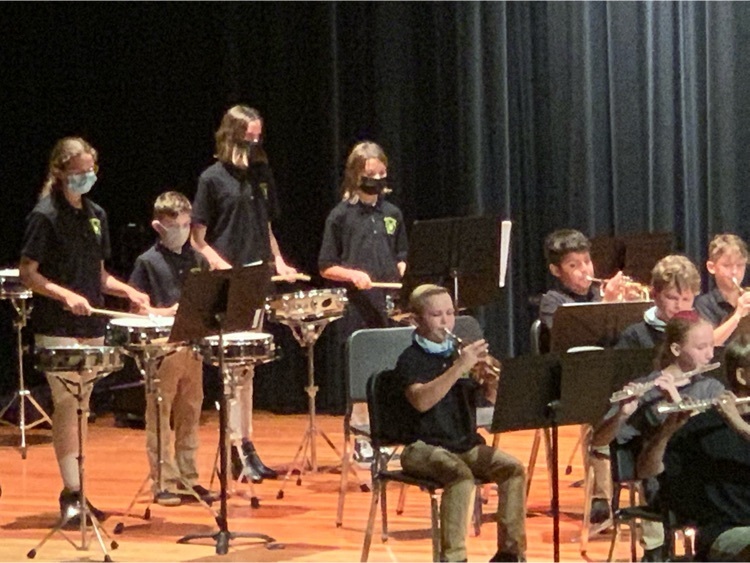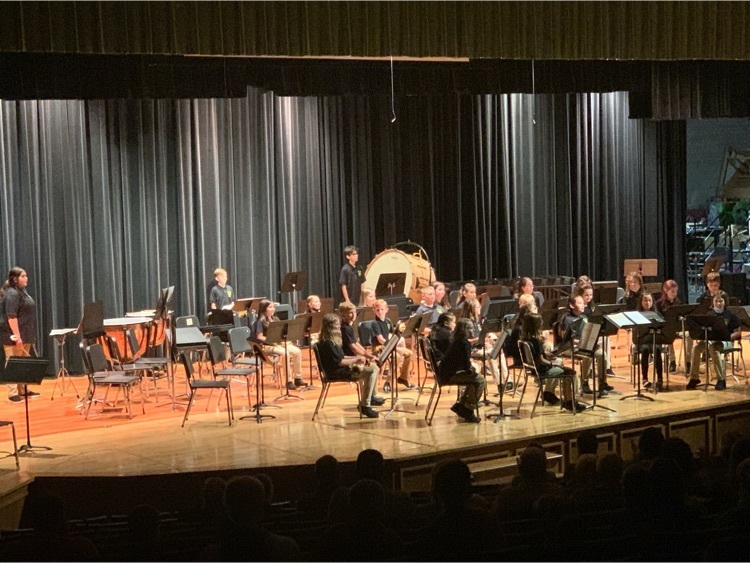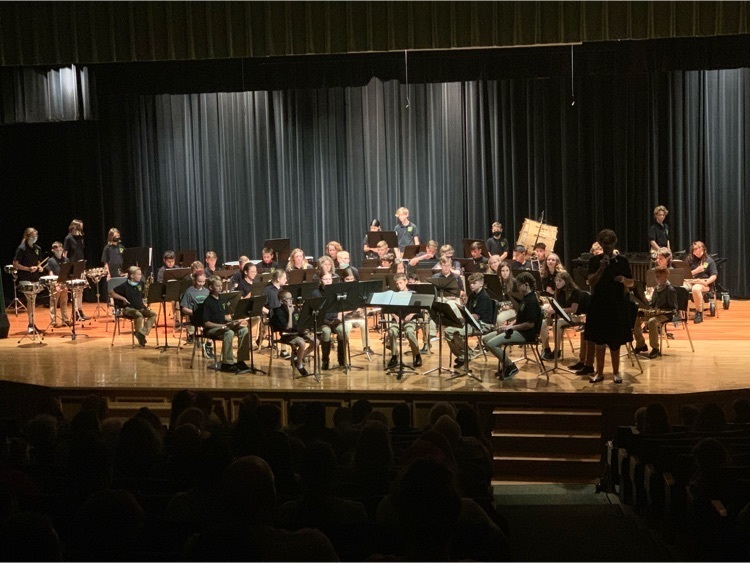 Another great night of music from our 5th and 6th grade bands.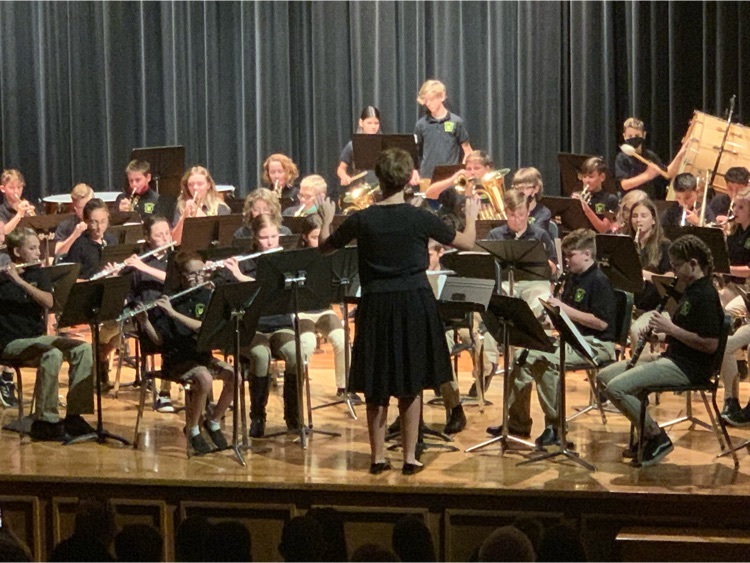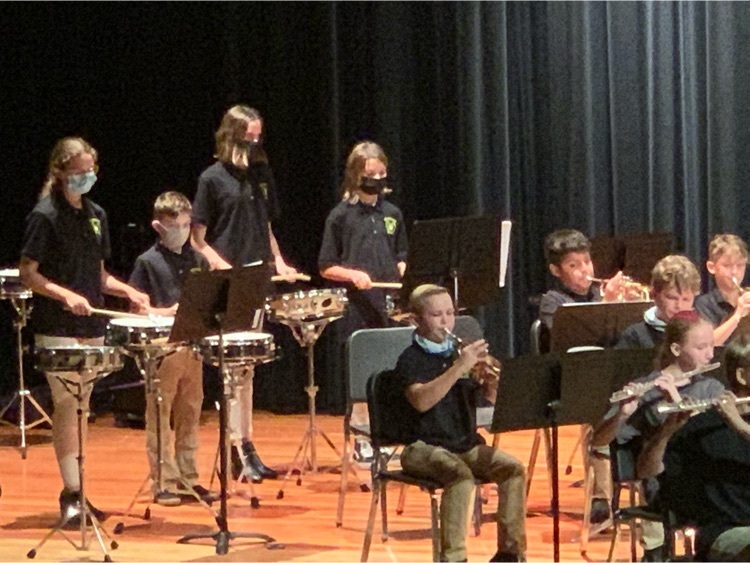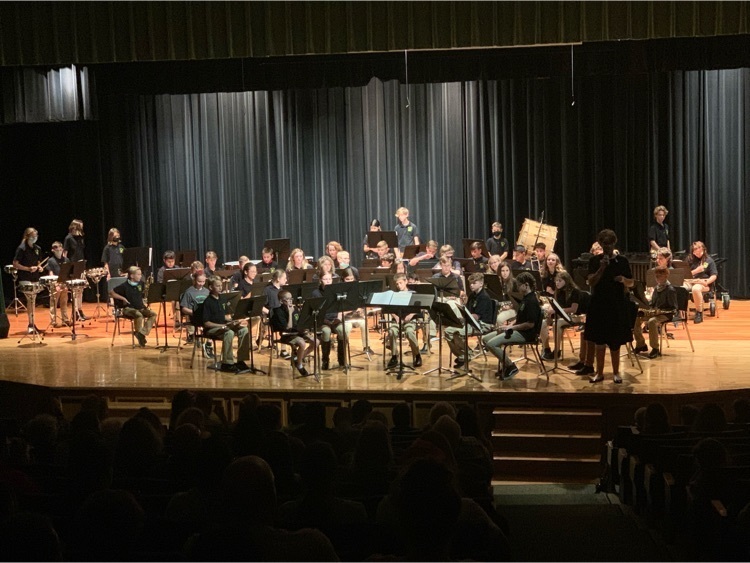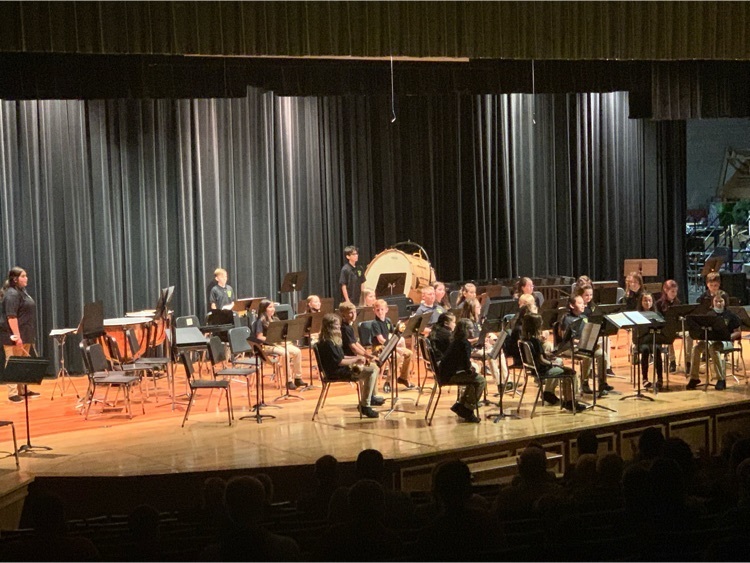 Senior Parents! This is a reminder that the Free Application for Federal Student Aid (FAFSA) is now open for the 2022-2023 school year. All students and their parents should complete if they are interested in furthering their education. More information can be found here
https://studentaid.gov/
.
Great music tonight from our 7th grade band, 8th grade band, and our 7th grade jazz band.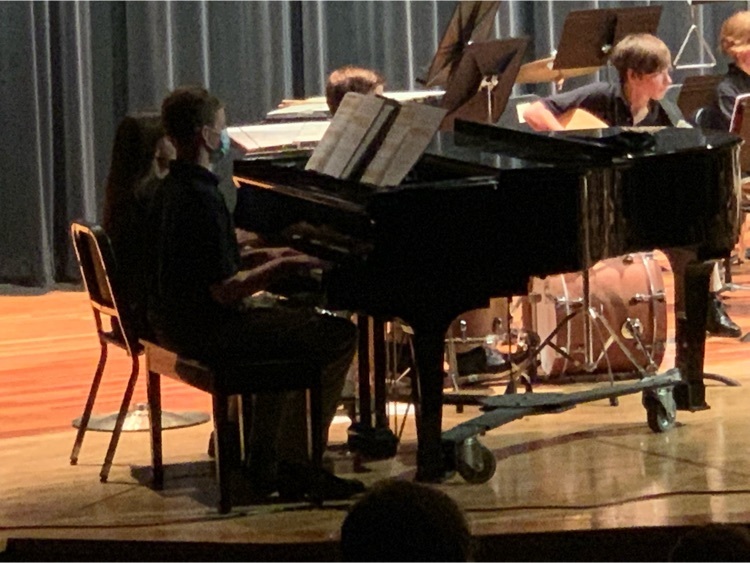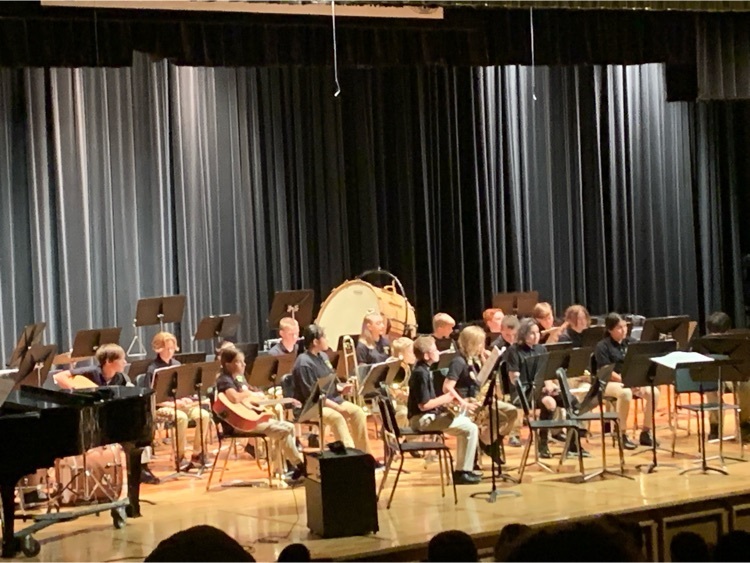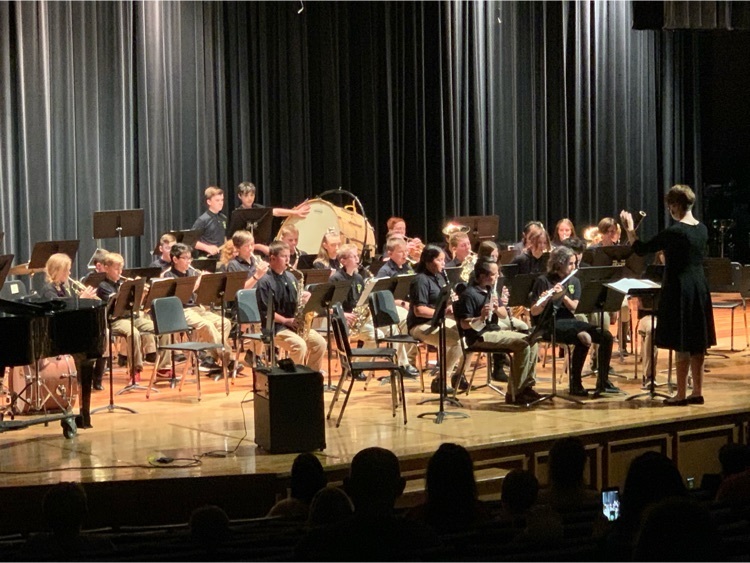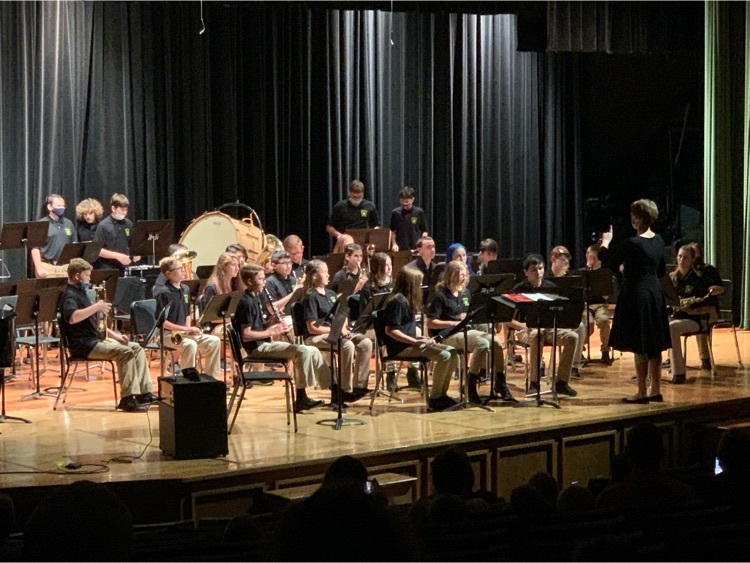 Have you been looking for some basic Bremen gear? We've got it! BREMEN FUNDRAISER 2021! Online ordering at MRImarketing.us click on TEAM SHOP - enter code FRBR21. Fill out order form and pay with PAYPAL (do not need to be PayPal member to use this option). You will receive your order acknowledgement email from PayPal. That is your receipt. Please disregard payment status on the website. ORDER Deadline SUNDAY 10/10/21 DELIVERY TUESDAY 10/19/21, 5:30 pm @ Door #15 on the east side of the Link. Contact MRImarketing at 574-209-0053 or
MRIngole@gmail.com
ENTER N/A in Players Number

Just a reminder tomorrow (Friday, 9/24) is a virtual learning day for students. There will be no in-person classes. Teachers will be having a professional development day.

There are still lots of opportunities to meet with an IUSB Admissions counselor next Tuesday, September 28th for Onsite Admissions.  Please stop down and see Mrs. Atkins to sign up for a time! You will get a decision that DAY and an opportunity to earn extra scholarships for participating.

The Cafeteria is hiring Cook's and Lunch Assistant's The hours vary Monday – Friday Anyone interested can apply online at
www.bps.k12.in.us
or fill out an application at the Administration bldg. If you have any questions, you can email Amy Stouder at
astouder@bps.k12.in.us
Or call (574)546-3929 ext. 2023

This is a reminder tomorrow (Wednesday) is picture day for K-8 students. PLEASE NOTE - while placing online orders for K-5 students use code EVTRG269N and 6-8 students use code EVT244B48. Don't use the Lifetouch email codes that were sent out today. Sorry for the confusion.

The lost and found table is overflowing. Please have your child check the table by the old nurse's office. All items will be bagged and taken to Goodwill on Friday.