Parents, When sending a note to school for your child to ride a different bus, please include the exact address for the location of the drop-off point.  Our bus drivers need the house number and street name. This will alleviate some confusion at dismissal time and will improve overall safety in transporting students to an exact location.

HEADS UP! WE HAVE A VIRTUAL LEARNING DAY TOMORROW, FRIDAY, SEPTEMBER 25!!! Virtual learning days are preplanned days that are built into our annual academic calendar. During these scheduled days, students will be working off-site, completing lessons assigned by their classroom teachers that best fit a continuation of their daily curriculum. During this day, staff members also participate in planned staff development activities to help hone their professional skills. Instructors will be available by email to answer questions regarding the assignments.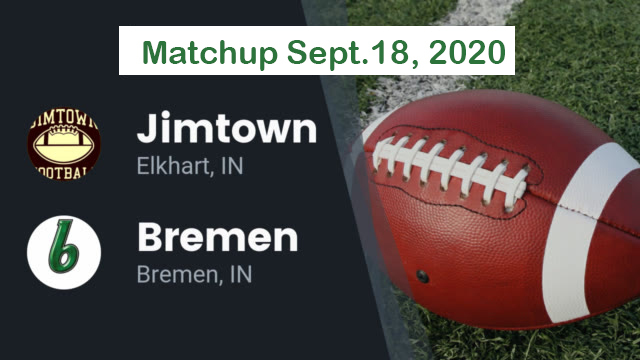 HS Schedules are now available for view through Harmony Family Access. If you have schedule questions or concerns please email Mrs. Meghan Atkins,
matkins@bps.k12.in.us
, to set up a time with your counselor. You may also pay textbook rental and the computer insurance fee (which is included in your textbook rental fees) through Harmony or stop in the office M-F 8-3:30. If you have a new student please check your email for your codes. Students should come prepared with pens, pencils, notebooks and folders on the first day of class. If there are supplies needed for a specific class the teachers will communicate that on the first day of school. New students and freshman will receive their devices on the first day of school.

Cheerleaders interested in trying out, there will be a three-day cheer camp following tryouts. Camp will be held July 28th, 29th, and 30th from 5:00-8:00 pm. The focus of camp will be to review/learn the fight song, cheers, sideline chants, sideline dances, and team bonding. Cheer camp will be at Bremen High School this year. IN ORDER TO PARTICIPATE in TRYOUTS, YOU MUST HAVE COMPLETED THE ONLINE REGISTRATION: See Bulletin #2 If you have any questions, please contact Ali Matteson at
amatteson@bps.k12.in.us
. Cheerleading TRYOUTS will be held: Monday, July 20th: 2:00-4:00 PM Wednesday, July 22nd: 2:00-4:00 PM Thursday, July 23rd: 2:00-5:00 PM Cheerleading CAMP will be held: Tuesday, July 28th: 5:00-8:00 PM Wednesday, July 29th: 5:00-8:00 PM Thursday, July 30th: 5:00-8:00 PM

High School students: The office is only open two more days, we will close Tuesday, June 23 at 3:00p.m. for Summer Break. Please make sure you have picked up your locker items and turned in your textbooks! Call us at 574-546-3511 or email
mulch@bps.k12.in.us
with questions.

We are still missing a lot of textbooks!! PLEASE turn these in ASAP to avoid being charged for them. We are open until June 23, 8a.m.-3:00p.m. Call us if you are unsure if your student is on the list 546-3511.